A world of experience at your service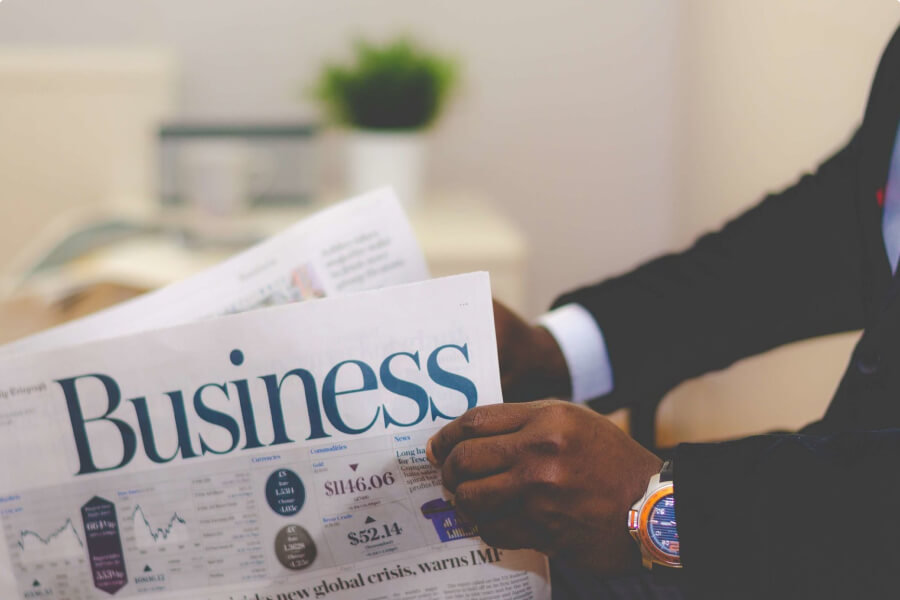 PKF/AFM & Co., Chartered Accountants, was founded in 1972.  Starting with a small staff in a relatively cramped office, PKF has become a well recognised audit and accounting firm in Jamaica.  It now operates out of its Kingston office, located in its own buildings at 6 Lockett Avenue, Kingston 4 and its Ocho Rios Office, located at 14 Mansfield Green, Buckfield, Ocho Rios, St. Ann. The firm has two partners, twenty-five (25) professionals, paraprofessionals and other clerical staff members.
Meet the person behind AFM and the rolls we play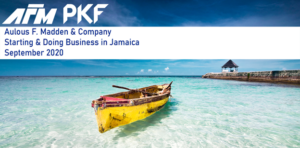 Overview Potential and existing business investors and entrepreneurs are relentlessly seeking profitable opportunities. Assessing where competitive business advantages lie, will ...
Read More