Overview
Potential and existing business investors and entrepreneurs are relentlessly seeking profitable opportunities. Assessing where competitive business advantages lie, will of necessity require detailed analysis and evaluation in order to determine, whether greater advantages exist locally, or if they must be sought  beyond our borders. In making this decision which is a key imperative in deciding the location of their investment, entrepreneurs compare and contrast critical factors such as: how conducive the regulatory environment is with respect to the business operation, levels of protection of property rights, how economies of different countries are ranked, as well as the indices for friendliness in conducting business generally.
Jamaica was ranked at 71, in 2019, among 190 economies in the 'ease of doing business' according to World Bank annual ratings; representing an improvement from 75 in 2018.
Historical Graphical Depiction
The graphical representation of Jamaica's ranking over the past five years is depicted in the figures 1 and 2 below.
| | | | | | | |
| --- | --- | --- | --- | --- | --- | --- |
| | | 2015 | 2016 | 2017 | 2018 | 2019 |
| Jamaica | JAM | 77 | 74 | 76 | 80 | 81 |
Figure 1- Ease of doing business rank (236 countries rated)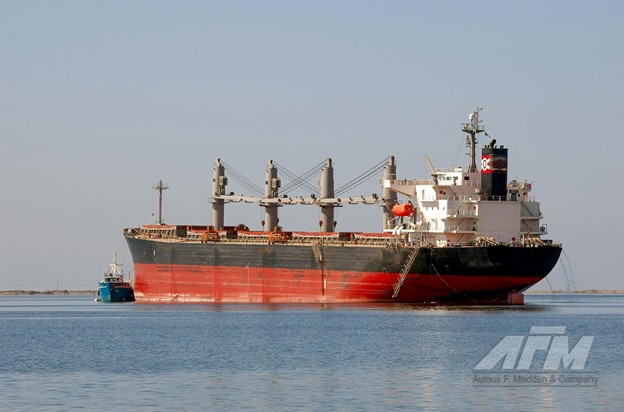 Key Performance Indicators
The key performance indicators provide an authentic measure of an individual country's readiness in presenting a structured and unambiguous framework in which businesses can operate. For example! How and who qualifies for government's start up, and existing businesses, full range of incentives.
The indicators must provide pivotal data access for snap shots of the forecasted climate for economic and political stability, exchange rate volatility, or lack thereof, as the basis for sound pragmatic decision making.
The level of bureaucracy which currently exists will always continue to be a disincentive, unless simplification is kept firmly under the radar. In Jamaica, the new business owner will invariably need to contend with regulatory entities designed for fulsome compliance. The primary entities are Tax Administration Jamaica, and The Company's Office of Jamaica, where full disclosure is always the name of the game.
A new or existing company or sole trader, must amply demonstrate clear intention as an assumed good corporate citizen, having a sense of nationalism, to illustrate compliance with the Government of Jamaica's institutions for its structured revenue collection thrust. It is for the above reasons that the GOJ has instituted the certification department for total business tax compliance, known as the Tax Compliance Certificate –TCC.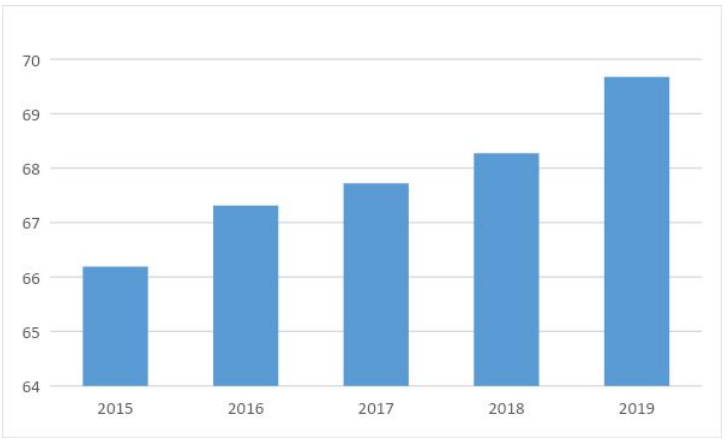 Figure 2 – Ease of doing business score – Jamaica
Business support
Concomitantly, there are also existing in Jamaica, a range of tangible inducements to balance the scale in respect of this topic now under review. There are benefits to be derived from market research, critical alliances, and positioning which may be obtained through the Jamaica Promotions Corporation JAMPRO. There is also an indispensable level of guidance which is afforded through the Small Business Association of Jamaica. In this regard, there is more than ample recognition that the small and micro business sector in Jamaica, is to a large measure accountable for a significant level of employment facilitation, and contributes some 30 percent to this country's Gross Domestic Product GDP.

Business Environment & Predictability.
It has been frequently posited that the Bank of Jamaica and Planning Institute of Jamaica are ostensibly the entities that provide the entire business sector with not only critical information. But data which will always prove to be as sensitive as the snail's antenna in deciding some literal lifelines for your business i.e., where, how to go and where not to venture.
These include indicators such as:
Lending and Borrowing interest rates
Current exchange rate & historical volatility
Guidelines in market intelligence provided by reputable international rating agencies like Standards & Poor's and the default propensity of a debtor/country or otherwise, by Moody's, sovereign rating agency and analyst.
Facilitation
While responses  to the raft of factors influencing business facilitation may vary in different quarters. Jamaica is still seen by and large as favourably comparable with other countries with the relative ease of accessing critical data for businesses and business decisions.
the Statistical Institute of Jamaica STATIN is a pivotal contributor to the level of efficiency of data collection and reliability. As one the Executive Agencies on the island they provide social and economic data on both tangibles and intangibles including: Gender Distribution.
Socio Economic Variables among groups and communities
Infrastructural development- accessibility to utilities, water, roads, internet etc.
Ranking of educational institutions and readiness of graduates for the workforce.
Finally! Operations at the Ministry of Labor & Employment have been revamped and sufficiently modernized to be adaptable, responsive, and customer friendly to the needs of its clients. Specifically! Its Labor and Conditions of Employment Department are equipped to provide information on Jamaica Labor laws, infractions and breaches, referrals for dispute resolution and mediation where required.
Summary
Jamaica has made significant advancements over the past fifteen (15) years by equipping its agencies and institutions, with the requisite staff, facilities and technology, to put itself in a comparable position with other developing countries particularly in removing some of the hassle for starting a business or advancing the cause of an existing business venture.
It should be quickly pointed out however, that much is left to be accomplished, amidst a competitive "ease of doing business" global ranking.
Derrick Simon
Pannell Kerr Forster PKF/ Aulous F. Madden & Company