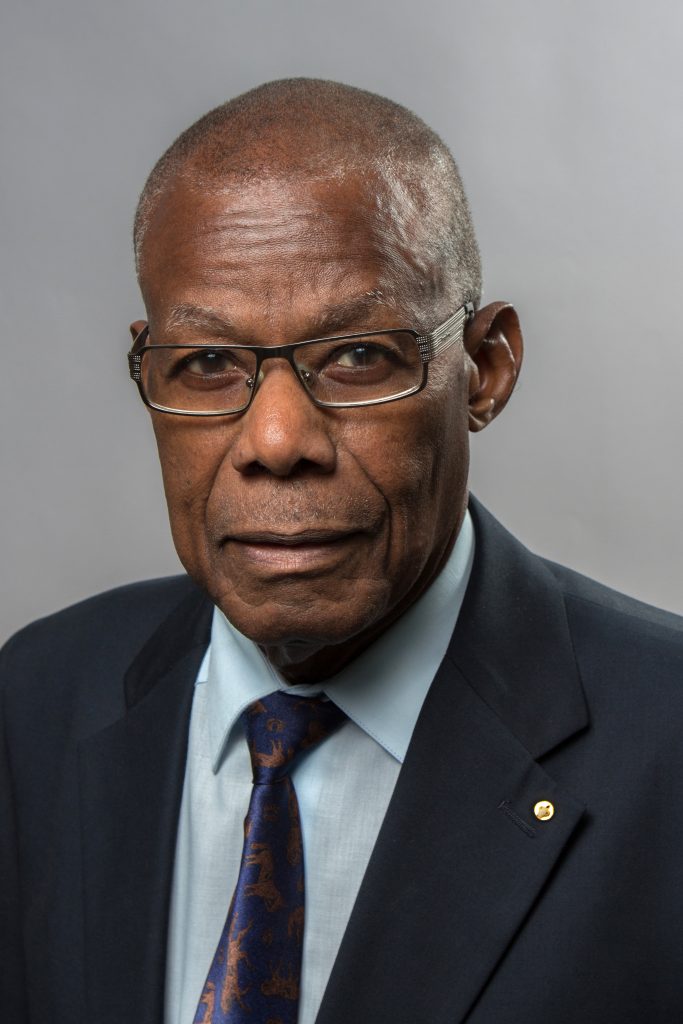 AULOUS F. MADDEN, OD, JP, FCA, FCCA, FAIA
Senior Partner
Aulous F. Madden, Past Council Member of the Association of Chartered Certified Accountants (ACCA), Past President of both the Institute of Chartered Accountants of the Caribbean (ICAC) and the Institute of Chartered Accountants of Jamaica (ICAJ), has established a national and international reputation as a dynamo in the development of the accountancy profession and practice in the Caribbean region.   He has also served as the Chairman of the Caribbean Region of PKF Firms.
His wide experience in business and industry, as well as accounting practice has contributed directly to the growth and development of a number of business entities, large and small. He has been actively involved as this can be seen in his tenure served as President for 2 years (1985-1987) of the ICAJ. Mr. Madden's acute critical analysis skills drove members of the institution to serve private, public and quasi-Government Boards. The development of the ICAC can be credited to him who was subsequently elected as its first president.
Mr. Madden created history in 1996 when he was elected the first ACCA Council Member from the Western Hemisphere.
He has played vital roles such as Treasurer, Secretary and Vice President of the Private Sector Organization of Jamaica. Additionally he was elected Vice President of the Public Accountancy Board that oversees the accountancy profession in Jamaica for thirteen years. For nine years Mr. Madden sat as a member of the Parliamentary Integrity Commission, which monitors the financial status of Parliamentarians. In the first three existing years of the Fair Trading Commission, Aulous Madden was one of its first three Commissioners.
Mr. Madden has earned the respect of the business community and the accountancy profession by being awarded the Order of Distinction, for sterling contribution to the Accountancy profession.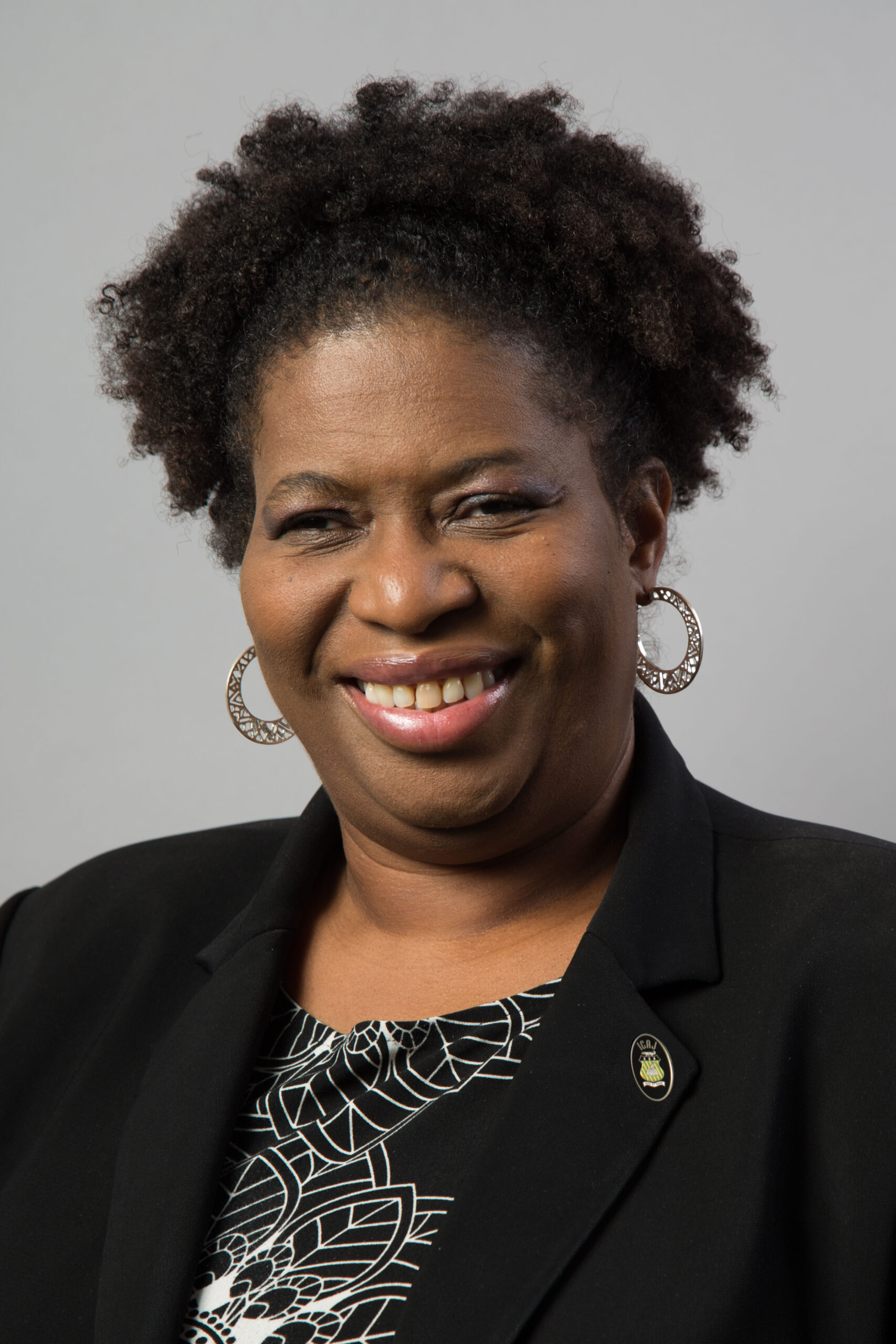 CHARMAINE A. MADDEN, BBA (Hons.), FCA, FCCA,  CPA
Partner
A graduate of the University of Technology, Miss Madden obtained a Bachelor of Business Administration, BBA (Honours) degree.  She pursued further studies and was granted associate membership with the Association of Chartered Certified Accountants (ACCA) upon completion of the final level examinations.  Having satisfied additional requirements, she was recently promoted to being a fellow (FCCA) of that Association.
She holds practicing certificates from the Institute of Chartered Accountants of Jamaica (ICAJ) and the Association of Chartered Certified Accountants (ACCA) and is also a Certified Public Accountant, having completed the examinations of the American Institute of Certified Public Accountants.
Miss Madden attended Wolmers Girls' School and started out first as an Accounting Clerk when she joined PKF in 1986. A promotion to the position of Senior Auditor was granted unto her in 1990 .Five years later, she was appointed Audit Supervisor with the responsibility of ensuring quality control and managing audit staff. On January 1, 2001, she was promoted to Audit Manager.
Miss Madden has prepared business plans and cash flows for various types of businesses, and is expert in inventory controls, credit control, cash flow management and other aspects of working capital management. Her hard work and achievements have been recognised by the firm and on May 1, 2001, she was appointed Partner.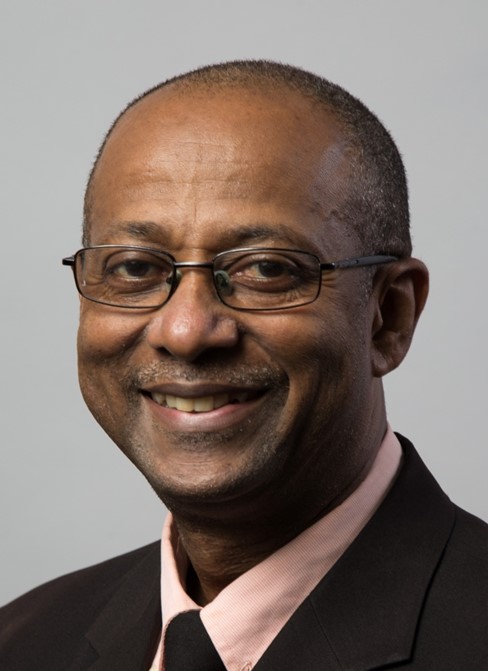 LANCELOT M. HENRY; JP, MBA, CLU
Managing Director – AFM & CO Consultants Limited
 As Managing Director at AFM & CO Consultants Limited, a leading international Management Consulting firm with a strong presence in the English Speaking Caribbean and in Latin America, Lancelot (known to friends as Lance), has over twenty-five (25) years' experience in training, marketing and management in the financial services sector and brings a wide span of experience covering Life and General Insurance, Accounting, Mortgage and Investment Banking.
Lance's areas of expertise include: Business Productivity Transformation, Business Modeling and Planning, Sales, Sales Management, Coaching and Leadership Systems Design and Training.
Having consulted in Financial Counseling for MSME's as well as High Net Worth Individuals, a Chartered Life Underwriter with a Master's in Business Administration from the Wayne Huizenga School of Entrepreneurship of Nova Southeastern University, Lance is now conducting Doctoral Studies at the Mona School of Business and Management of the University of the West Indies, in Entrepreneurial Development, Risk Management and Business Value. He has provided support to Jamaican companies where the focus is placed on building lasting customer relationships in order to secure sound businesses.
Lance has been Chief Executive Officer of the Institute of Chartered Accounts of the Caribbean, Managing Director of JMMB Insurance Brokers and has and continues to serve on many other profit and not-for profit Boards including Family Life Ministries. He is also President of the Jamaica Chapter of the Caribbean institute of Certified Management Consultants (CICMC).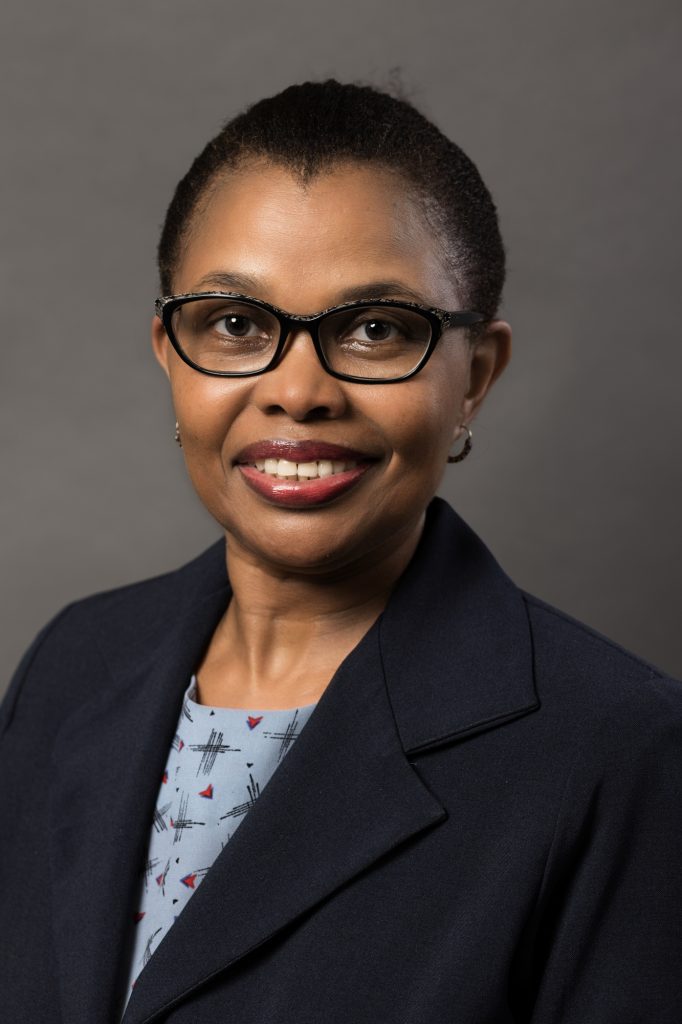 Kimberley Nugent McFarlane
Tax Consultant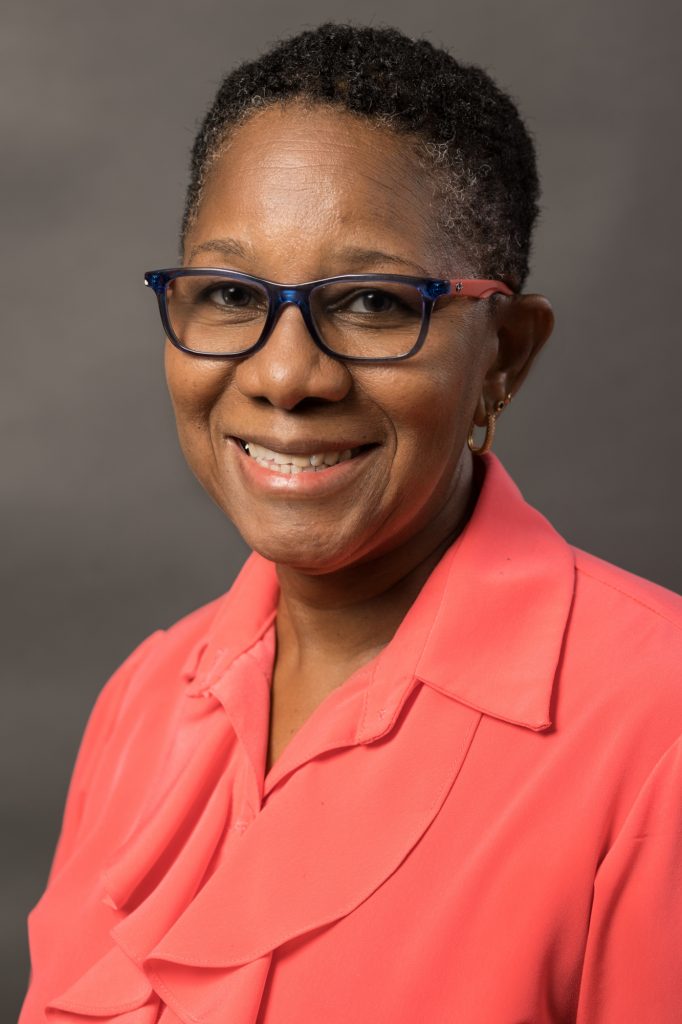 Donna Morrison
Payroll Supervisor & Admin Assistant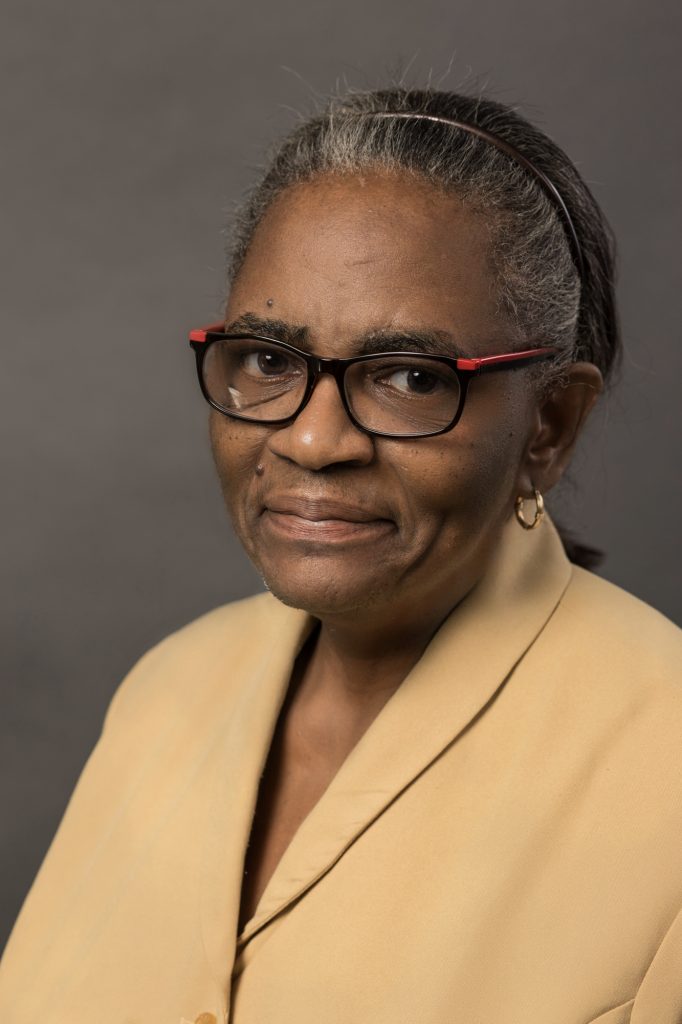 Sonia Baines
Corporate Service Officer